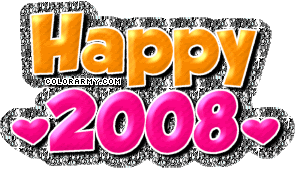 I hope everyone has a Happy New Years! Last night I got to watch fireworks out of our bedroom window that faces towards the city of baumholder. It was beautiful and they lasted for at least 30 minutes. The kids slept through them all. Maybe when they are all older and in the states we can stay up late and watch them all together somewhere where they display huge ones!
Yesterday we cut CJ's hair.
Yea we messed it up pretty bad. LOL!
Here are the rest of the kids:
Today's Comic: